Here is where I post the monthly game reviews, the game that goes here is(in my opinion) Game of the Month.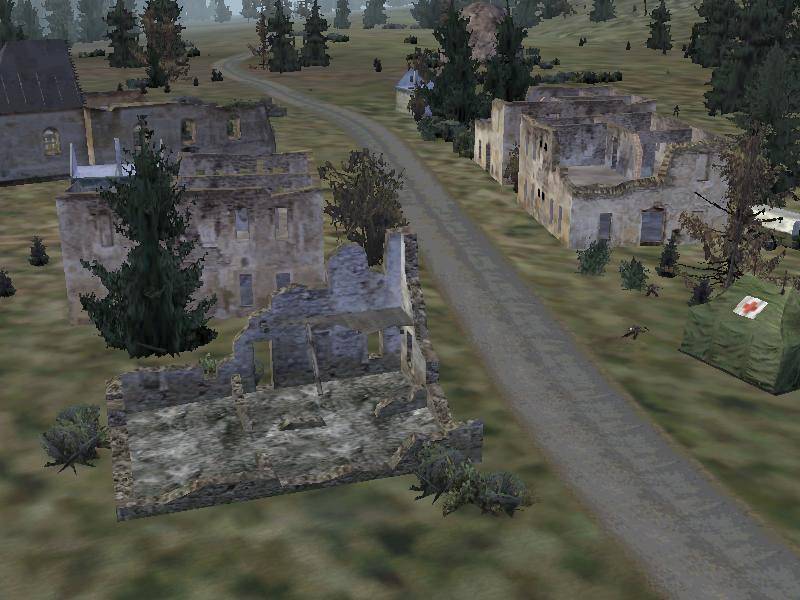 Operation Flash Point: Cold War Crisis
Publisher: Codemasters
Developer: Bohemia
Platform: PC
Price: £35




System requirements:

PII 400
64Mb RAM
16Mb 3D Card

Game description and comments:

This game is compulsive buying 4 soldier sim lovers. However, this is not 1 4 the shoot 'em up fan as it concentrates more on the tactical side of war. This game is ground breaking none the less.
Ratings (percentage):90%

Graphics: 9
Sound effects and music: 10
Originality: 8
Challenge: 9
Overall: 9